About Waterside Estate Agents
Introducing Waterside...
Waterside is a local, independent Estate Agents that has specialised in the sale of property on or near the water, throughout the Norfolk Broads, since 2004.
We pride ourselves on offering every one of our clients the very highest level of customer care, rooted in personal attention, detailed, well researched advice and regular feedback, along with the benefit of our unrivalled knowledge, experience and understanding of this very special section of the housing market.
The high quality presentation of our properties is designed to fully illustrate the unique attraction of waterside living and often includes photography taken from either the water or the air in order to ensure justice is done to the many stunning locations that The Broads has to offer.
Buyers from all over the country continue to be attracted to the beauty of The Broads, and so we offer comprehensive online exposure across all of the major property portals to guarantee access to the greatest number of potential buyers.
Above all else, waterside property inspires passion in our clients, and it's that passion that we share.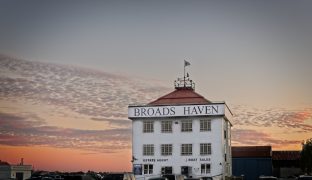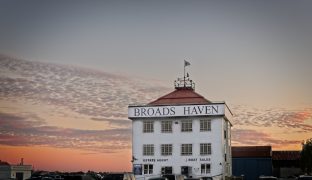 What do we offer?
We are the region's only waterside property specialists.
Detailed knowledge of the local waterside property market.
Access to an extensive mailing list of buyers looking exclusively for waterside homes.
The highest quality property presentation.
Comprehensive online marketing across sites such as Rightmove, Zoopla and Primelocation.
A genuine personal service tailored to individual needs.
No sale, no fee and no upfront costs.
To find out more about our service, or to arrange a free valuation of your property, please call us on 01692 670400.
Here's what our customers say…
"Thank you for your help with the sale of my property. I found your assistance both sympathetic and professional. Your brochures were very impressive. "
Dr Alston
"Waterside delivered a first class service. All my enquiries were responded to promptly, and my property was sold quickly. What more could I ask for? Thank you Philip, Robert and Joy."
Mr and Mrs Crawshaw
"We would like to thank you all for your help and advice. Nothing was too much trouble, and it was very reassuring that whenever we arrived at the office or phoned, you always had time to answer our queries or worries!"
Mr and Mrs Lewis
"Our experience with yourselves during our buying process has been professional and friendly. You have been quick to respond to any questions that were asked of you, and keeping us updated on the progress of our purchase. Thanks to Robert for finally finding our dream home for us, we much appreciate your time and efforts. Thank you all."
Mr and Mrs Webb
"We only have praise for the way Waterside handled the sale of our property. Always courteous and professional, and kept us informed on a regular basis on progress over complications. Clearly a great team spirit operates in the office with everybody in the loop with what was going on. We would not hesitate in recommending Waterside to other potential sellers/buyers of waterside properties. Thanks for a job well executed."
Mr and Mrs Hopkins
"I thought your service was very good, and in my opinion didn't need improving. You kept me well informed and any questions I asked you were willing to help me with. Your service was always friendly on the phone and in the office. I will certainly recommend you, and if the need arises will be happy to use your services again."
Mr Terry
"We have used Waterside several times as Philip and his team always offer a first class service from start to finish. Many estate agents tend to let things ride after an offer is received but they continue to be on the ball, regularly chasing all other parties in the chain, which in the current Covid situation can prove difficult as most solicitors are working from home. They are extremely professional at all times and I would not hesitate to recommend them and use their services again. Many thanks "
Mr and Mrs Cullumbine
"From the first viewing to completion the service provided by the Waterside team has been exemplary. Nothing has been too much trouble and our queries were answered swiftly and effectively. Robert has been a credit to the business, so a huge personal thanks to him. Thank you Waterside, great service, great team."
Mr and Mrs Dixon
"Thank you Philip, Robert and Joy, it was a pleasure to deal with you. Now that I have moved in, the hard work starts! "
Mr S Land
"Thank you for your help with our property, we would not hesitate in recommending you."
Mrs Cole
Previous
Next
Meet the Team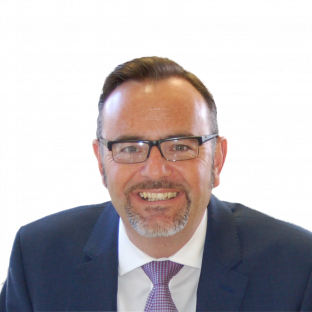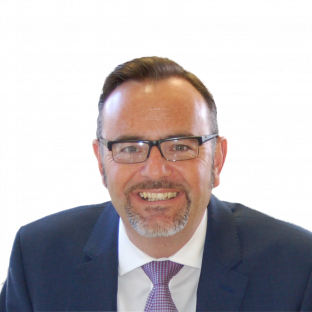 Philip Wright
Managing partner Philip Wright has over 25 years' agency experience. Beginning his career with the country's largest corporate agent, he progressed quickly, managing his first branch by the age of 20, going on to run a number of branches throughout the region. Since joining in 2004 Philip has worked tirelessly to establish Waterside as a highly regarded and trusted local agency, successfully selling hundreds of riverside homes and acting for many clients time and time again. "We believe that our clients value our professional, proactive yet very personal approach to marketing, combining a level of exposure, depth of knowledge and attention to detail that we feel is second to none." Philip lives in Horning with his wife and two daughters.
Robert Green
Robert Green is the most recent addition to the team. Born and raised in the area, from a Norfolk farming family, Robert's knowledge of the Broads is second to none. Previous customer facing roles within the retail and holiday industries have provided him with years of invaluable experience and exceeding clients' needs and expectations. "It's been great to join such an established and successful team who share my passion for providing the very best service possible. Going that extra mile is what sets us apart and working with Waterside Estate Agents brand has been a real pleasure. I'm looking forward to the opportunities that lie ahead." Robert lives in Sutton with his wife and two daughters.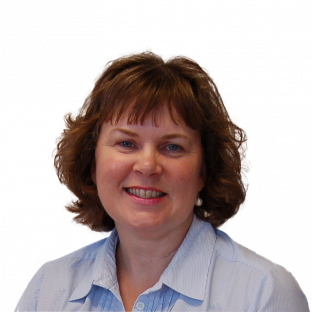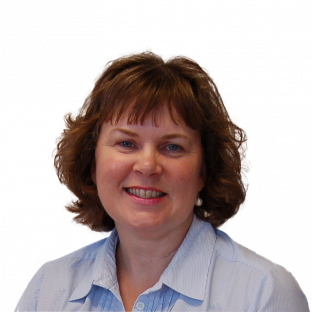 Joy Tubby
Since 2006 Philip has been ably assisted by Joy Tubby whose role as negotiator/administrator has been crucial in Waterside's continued success. Her ability to relate to clients in a warm, friendly yet professional manner along with her excellent organisational skills means Joy continues to be one of Waterside's biggest assets. "I love the variety that working for Waterside brings: beautiful locations, impressive properties, and interesting people. I hope that I can, in some small way, help to make the process of selling a waterside property as smooth and stress free as possible." Joy and her husband live in Acle.