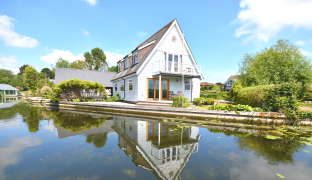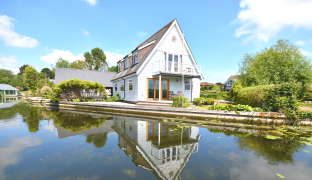 Coronavirus Statement
Updated January 2022
The health and safety of our clients is very important.
With that in mind, and in order to protect both our clients and staff, we will continue to take social distancing measures for the time being.
Our office remains open, although visits must be by appointment.
In-person viewings and valuations can take place and house moves continue to go ahead, as long as Covid Secure guidelines are followed:
Staff and clients must wear face coverings.
We will ask you to sanitise your hands before entering the property, or wear disposable gloves, if you prefer.
We will ensure that surfaces such as door handles, latches etc are sanitised both before and after the viewing. Windows will be opened, and any internal doors will be opened as much as possible in advance, to minimise unnecessary contact.
We will aim to be at the property in good time to meet you.
Please try to arrive at the property at the agreed time, not earlier or later, to help minimise the number of people gathering at the property.
Please remember to maintain social distancing measures. We will wait outside the property whilst you carry out your viewing.
We would ask you not to touch any surfaces, or open doors where possible.
If you or anyone in your household is unwell, or displaying symptoms of Covid 19, we would ask you to rearrange your appointment.
For the latest Government advice visit www.gov.uk
Stay safe and well.
If you have any questions about buying or selling during this time please call us on 01692 670400 or email us