Testimonials
Here's what some of our clients say about our service...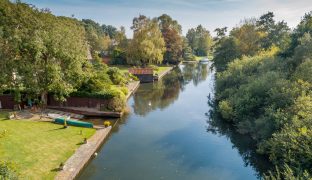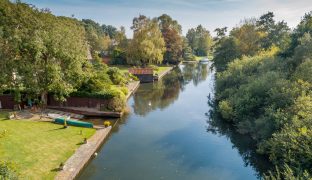 "Courteous at all times. Kept us informed of prospective buyers. Staff very pleasant, welcoming and professional. I would have no hesitation in recommending Waterside."
Mr Wooll
"We used Waterside because of your location, which is prime to our property, and having used you before we knew of your reputation and professionalism. We are very grateful for your service, and would certainly recommend you."
Mr P Jenkins
"Very professional estate agent that I would recommend to others, a pleasure to deal with."
Mr Burgoyne and Mrs Pettican
Property Alerts
Subscribe and receive email alerts of new and updated properties.