Testimonials
Here's what some of our clients say about our service...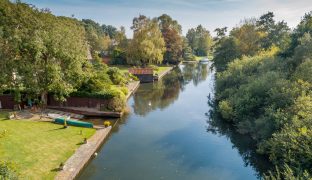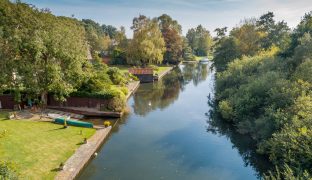 "We found your service to be both friendly, courteous and efficient, from the earliest days of tentative enquiries, during negotiations and agreeing completion. All members of our team were happy to provide updates and take messages as required. Your own frequent telephone calls to advise on progress were greatly appreciated. On completion day the welcome in your office provided by Joy and Robert was warm and reassuring. We would not hesitate to recommend your services to others. Thank you."
The Howard Family
"My phone calls and emails were replied to promptly and I found you very helpful if I had a query or problem. It was very nice to be welcomed back to the boatyard."
Mrs Jordan
"An excellent service from start to finish. Philip and the team are extremely professional, with great attention to detail, regular communication with updated information. We highly recommend Waterside."
Mr and Mrs Howard
"Excellent service, keeping us updated and co-ordinating between all the elements of the sale."
Mr M and Mrs M Pitcher
"Without your efforts it is possible that this sale would not have gone through. You managed to achieve an exceptional sale price, quickly and efficiently. Your ability to effectively communicate with others in a challenging environment brought confidence to me and others. In your business communication is key; your skills in this area are superb. Thank you very much."
Mr M Worden
"100% performance levels as usual, always very helpful during this period. Philip, Joy – continue to be helpful as ever after sale. Thank you."
Mr M and Mrs S Armitage
"Courteous at all times. Kept us informed of prospective buyers. Staff very pleasant, welcoming and professional. I would have no hesitation in recommending Waterside."
Mr Wooll
"We used Waterside because of your location, which is prime to our property, and having used you before we knew of your reputation and professionalism. We are very grateful for your service, and would certainly recommend you."
Mr P Jenkins
"Very professional estate agent that I would recommend to others, a pleasure to deal with."
Mr Burgoyne and Mrs Pettican
Property Alerts
Subscribe and receive email alerts of new and updated properties.