Testimonials
Here's what some of our clients say about our service...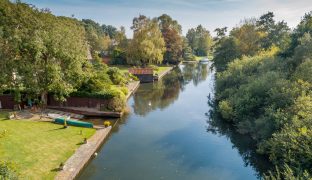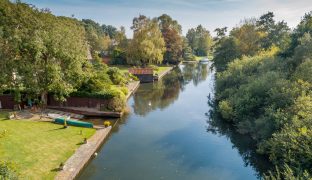 "My wife and I found that the attention by Philip and Robert during the process of purchase of our property was second to none, and we would be happy to recommend Waterside Estate Agents to anybody."
Mr M and Mrs S Wright
"Great service and attention to detail. Thank you"
Mr B and Mrs L Portsmouth
"Very pleased with the service you have provided. I was impressed with the weekly updates you gave regarding the current position of the sale. I found this very reassuring, and if the property had been a home, how important this would have been to the seller."
Mr T Collin
"Extremely professional, kept me informed at all times."
Mr M Kirby
"We appreciated the efficient, friendly service and were kept informed of all developments regarding the purchase of our property. We would not hesitate to use your company again"
Mr R and Mrs C Pawley
"We always found the team helpful and efficient, from first contact to completion. Robert's rental advice was (in hindsight) spot on. Joy's efficient good advice was always helpful too, especially on all the details of chalet regulations. We would go back to Waterside if ever we wanted a riverside property: you know what you're doing and this is much appreciated. We also appreciated the team's lack of surprise at our behaviour and this was handled professionally too. Thanks Philip, we see your team as fast in response, calm, unflappable and professional."
PL and DC
"Service is second to none, and you are well on top of everything. Once again, thank you for the excellent service."
Mr G and Mrs L Hudson
"Philip, many thanks for your advice and guidance during our purchase of Whispering Reeds. Your perseverance and tenacity was very much appreciated. "
Mr P and Mrs Z Hack
"Staff are always very friendly and helpful. Good communication throughout. Would definitely recommend."
Mr T and Mrs J Wheldon
"Thank you to all involved in the purchase! You kept us updated, returned our calls when requested and were at all times pleasant to deal with. We would not hesitate to use you again! We wish you continued success!"
Mrs J Kitt
Property Alerts
Subscribe and receive email alerts of new and updated properties.