Testimonials
Here's what some of our clients say about our service...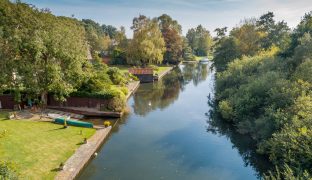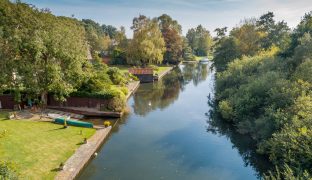 "In the 'bigger picture' this was not an expensive transaction. However, from the outset it was evident I would be treated with the same consideration, friendliness and care which one would necessarily expect should the financial parameters be that much higher. It was as seamless as it was painless. Thank you, Philip and Joy."
Mr G Waddington
"AAA service all the way. Nothing was too much trouble. An absolute pleasure to deal with. We would recommend or use your service again, without hesitation. Thank you."
Mr and Mr Wright
"I have to say that I was extremely impressed with all aspects of your service. I would have no problem with thoroughly recommending you to others. Thanks again for all your help, support and patience."
Mr A Payne
"Well, what can I say? You were a pleasure to work with, nothing was too much trouble. You were very professional and I would recommend you. It is a pity more Estate Agents are not like you! Many thanks."
Mr T and Mrs R Carter
"Throughout the sale of our riverside property I found the staff at Waterside to be professional, efficient, hardworking and enthusiastic. They know their market and represent buyer and seller with equal care. I cannot recommend them highly enough. Thank you!"
Ms H Mitchell and Mr C Evans
"Very professional service, and the transaction seemed to be successful to both parties. We would recommend Waterside."
Mr J Fowler
"Very good service, no complaints!"
Mr A Mrs L Fisher
"I have bought and sold many properties in my time, but I have never before received such a superb service from an agent. Waterside worked hard to sell the property and kept me well informed at every stage. I would recommend their services to anyone wishing to sell a waterside property."
Mr F Dobson
"Many thanks for your patience and assistance, you're fine!"
Mrs C Burchatt
"We were both very happy with the service from you. "
Mr R Forster
Property Alerts
Subscribe and receive email alerts of new and updated properties.